Nadler refuses debate on manipulation but releases Fort Knox photos
Submitted by cpowell on Wed, 2007-01-10 01:00.
Section: Daily Dispatches
2:52p ET Wednesday, January 10, 2007
Dear Friend of GATA and Gold:
Kitco market analyst Jon Nadler, perhaps the most notorious of the deniers of the central bank gold price manipulation scheme, has refused an invitation to debate the manipulation issue with GATA Chairman Bill Murphy and other speakers at the Vancouver Resource Investment Conference this month. So the conference will hold a panel discussion on the issue featuring Murphy, GoldMoney founder and GATA consultant James Turk, Long Wave Analyst newsletter editor Ian Gordon, and another conference speaker or two.
But Nadler HAS produced his "proof" that there is no gold price suppression scheme, the "pictures of all the gold in Fort Knox," which he claimed to have in his possession when he was interviewed last week by Resource Investor:
http://www.resourceinvestor.com/pebble.asp?relid=27735
Nadler has not identified the people shown in the Fort Knox photos but maybe you'll recognize them. They are, I hope, appended. If not, you should be able to find them here:
CHRIS POWELL, Secretary/Treasurer
Gold Anti-Trust Action Committee Inc.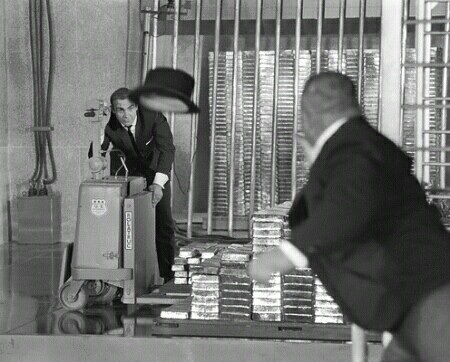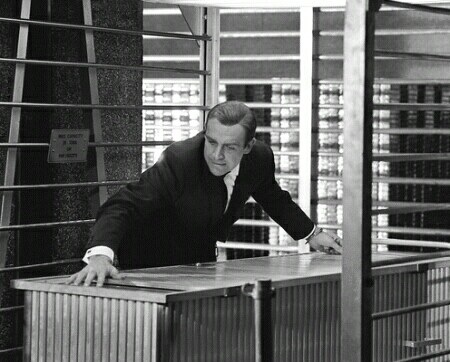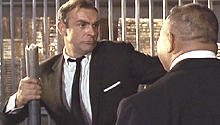 * * *
Join GATA
at the
2007 Vancouver Resource Investment Conference
Vancouver Convention and Exhibition Centre
Sunday and Monday, January 21 and 22, 2007
http://www.cambridgeconferences.com/ch_jan2007.html
Admission is free for those who register in advance. The conference has arranged discount rates at the Pan Pacific Hotel adjacent to the convention center.
GATA will hold a reception at the conclusion of the conference: from 6 to 8 p.m. Monday, January 22, in the Cypress Suite at the Pan Pacific, 999 Canada Place. The Cypress Suite is on the hotel's restaurant level, one floor above the lobby. The reception will offer snacks, a cash bar, and some brief remarks by GATA's delegates to the conference, including Chairman Bill Murphy. There will be no admission charge for the reception but so that we might prepare better, if you plan to attend please let Secretary/Treasurer Chris Powell know by e-mail at CPowell@GATA.org.
* * *
Help Keep GATA Going
GATA is a civil rights and educational organization based in the United States and tax-exempt under the U.S. Internal Revenue Code. Its e-mail dispatches are free, and you can subscribe at www.GATA.org. GATA is grateful for financial contributions, which are federally tax-deductible in the United States.